Cannabis has the reputation of providing users with relaxing and soothing sensations that can be useful for people with insomnia. However, some marijuana strains, like Indica cannabis flowers, are much more suited for this purpose than others. So what are the best weed strains for insomnia? If you have sleep issues and want cannabis to remedy them, you want the most sedating weed strains. Also, buds produce more of a couch-lock sensation when the THC matures and breaks down. Furthermore, certain terpenes found in cannabis, such as Caryophyllene and Myrcene, possess sedative qualities. So let's look at some of the best marijuana strains for insomnia.
Grape Ape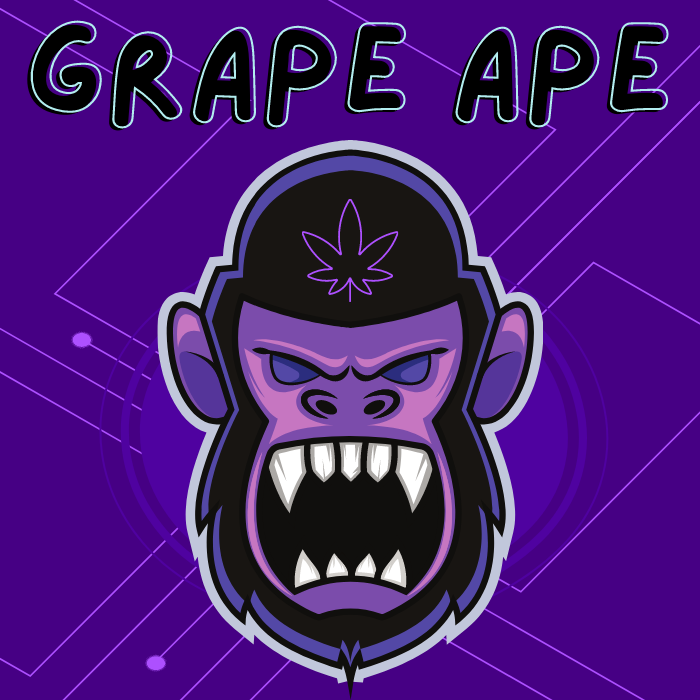 The Grape Ape cannabis strain gets its name from its robust and enticing grape scent and flavour. This Indica-dominant strain has an Indica to Sativa ratio of 90:10, and its THC concentration falls between 15% and 23%. This strain's green buds are large and dense, with dark purple leaves and crystalline trichomes. The Grape Ape marijuana strain is made by crossing Mendocino, Skunk, and Original Afghani strains. 
Thanks partly to its uplifting high, the Grape Ape weed strain lends itself to uses within the mental health sphere. This strain can relieve conditions associated with anxiety, stress, depression, ADD, and PTSD. In addition, this strain's properties make it one of the most sedating weed strains that helps with extreme cases of chronic pain, muscle spasms and joint pain. The Grape Ape cannabis strain can also be used by those who suffer nausea and appetite loss.

Pink Kush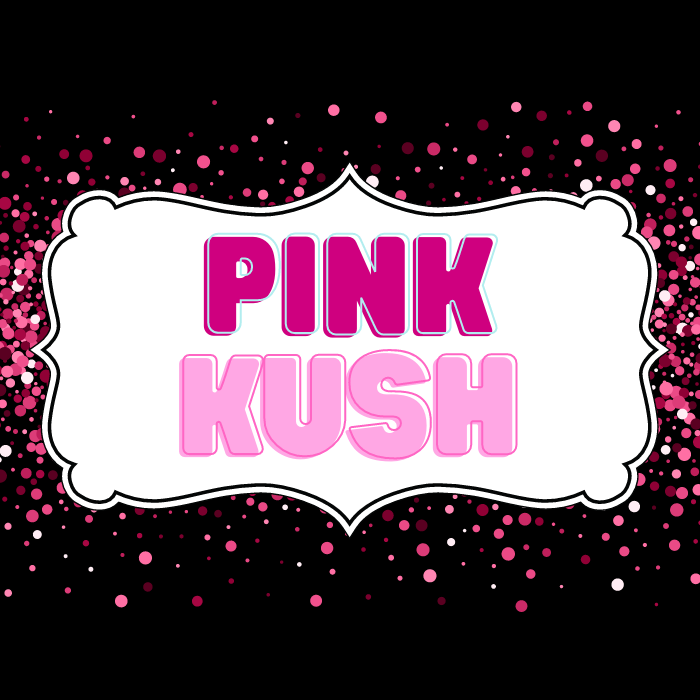 The Pink Kush cannabis strain is an Indica-dominant hybrid of its OG Kush parent strain, with potent THC levels of 20%. Known for its beautiful vibrant colours and medicinal healing properties, the Pink Kush gives its users a powerful full-body high with euphoric and calming effects, with many experiencing intense feelings of happiness and munchies. That makes it one of the best marijuana strains for insomnia. The Pink Kush weed strain has a sweet, candy-like flavour enhanced by its sweet vanilla and floral aroma. It is even delightful to look at, with buds displaying shades of green, pink, yellow, and purple. 
Its high potency makes the Pink Kush Indica weed strain ideal for treating some medical disorders, including anxiety, chronic stress, depression, chronic pain, muscle spasms, migraines, and insomnia. Overall, this is a perfect strain for releasing tension and uplifting the mood at the end of a long or particularly stressful day. These qualities make it one of the best weed strains for sleep.
Gorilla Glue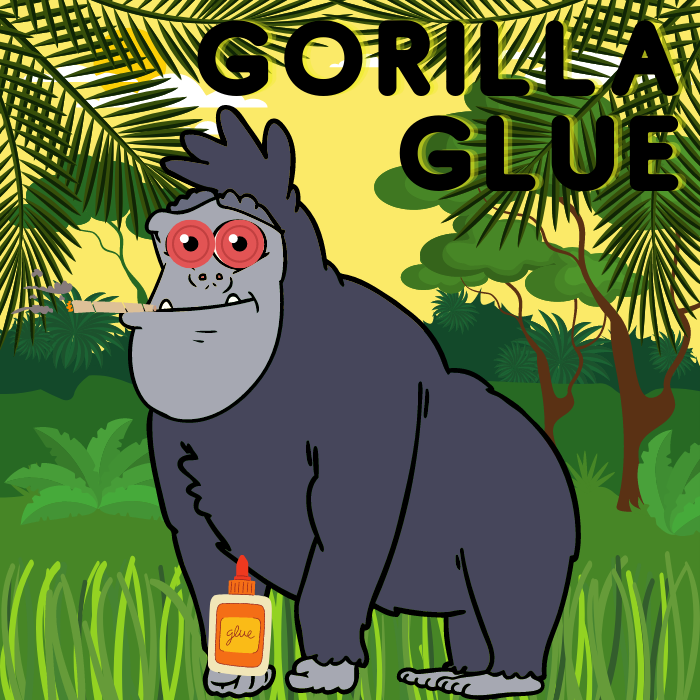 This strain gets its name from the ability to glue its users firmly to the couch. So it's no wonder it is one of the best cannabis strains for sleep. The Gorilla Glue cannabis strain is a 50/50 Indica and Sativa hybrid. It originates from crossing Chem's Sister, Sour Dubb, Sour Diesel, and Chocolate Diesel strains. The result is highly potent, with THC content ranging from 25% to 30%. In addition, its bright green buds, covered with a layer of sticky trichomes and electric orange hairs, produce a sweet lemony aroma with hints of chocolate. 
The Gorilla Glue weed strain gives a pleasant and uplifting feeling of euphoria combined with its potent tranquillizing properties. Its relaxative properties make it one of the best medical marijuana for insomnia. Due to its strength, the Gorilla Glue marijuana strain can help treat chronic pain and manage insomnia, nausea, and appetite. Its strong muscle-relaxing properties also make Gorilla glue an ideal antispasmodic for treating painful muscle cramps. So it's no surprise that this strain won the winning prize of the 2014 Cannabis Cup in LA and Michigan. 
LA Confidential Strain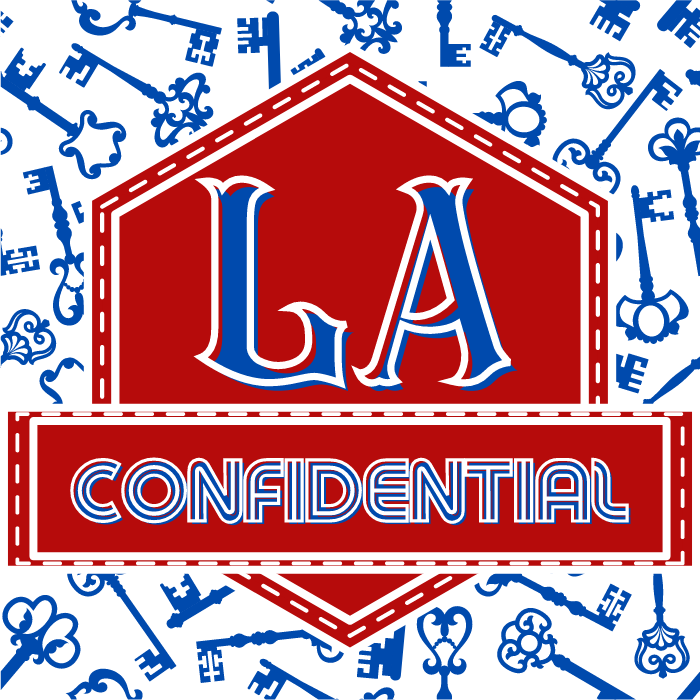 The LA Confidential cannabis strain hails from Los Angeles's city and is notorious for Snoop Dogg's choice strain. It is heavy-hitting and is one of the best cannabis strains for sleep.  It is an Indica-dominant variety that comes from a cross between the California Indica and the Afghani Indica strains, resulting in a 90:10 Indica to Sativa ratio with THC levels of 20%-25%. This potent strain can surprise its user by giving off an apple aroma followed by a distinctly orange taste. The LA Confidential weed strain buds are bright yellow-green and covered in trichomes and radiant orange pistils. 
The medicinal properties of the LA Confidential marijuana strain are abundant due to its combination of relaxing and uplifting effects. Because of its sedative properties, the strain is one of the best weed strains for insomnia. It is also a potent analgesic and offers relief to those suffering from chronic pain, arthritis, and cancer-related ailments. Yet, LA Confidential also uplifts the users' mood, making it an effective treatment for chronic depression, anxiety, and other stress disorders. 
9 Pound Hammer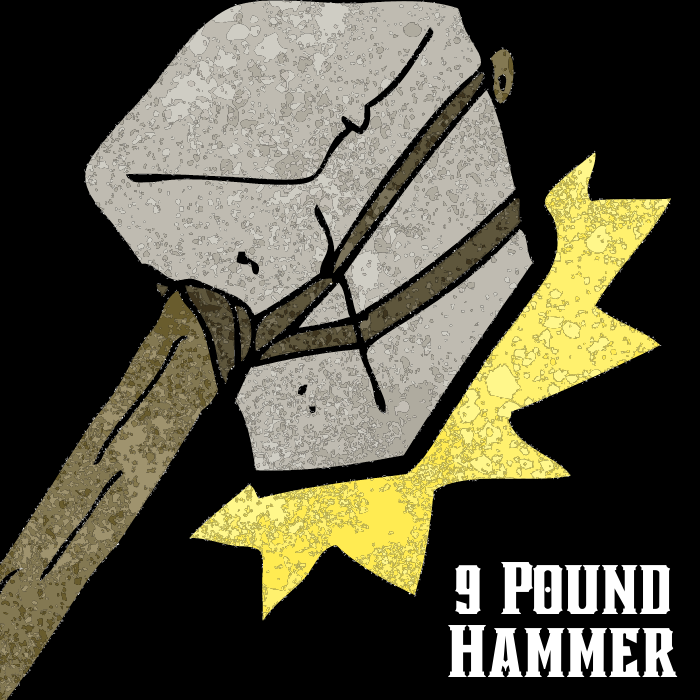 An Indica dominant hybrid, Nine Pound Hammer marijuana strain, holds a THC level ranging from 18%-27%, with an Indica to Sativa ratio of 80:20. This strain gets its name from the solid euphoric punch to the head that brings a potent, instant high like a hammer strike. 9 Pound Hammer bears dense buds that are mint green in colour. The grape-shaped nugs of this strain hold a purple shade with yellow and orange hairs. The frosty layer of trichomes and sticky resin that cover the flower create the perfect finish. The enticing fruity fragrance and flavour this strain brings are to die over. Not to mention the blueberry flavour that unapologetically lingers in your mouth for some time after hitting this hammer. It is a strain that you don't want to miss out on trying!
With that said, the 9 Pound Hammer weed strain is not for novice users. It hits immediately, and it hits hard! It brings an uplifting feeling that frees you from all your worries, quickly followed by intense relaxation, eventually numbing you as you melt into your chair and sink into a deep slumber. The extreme ease of this strain makes it ideal for evening use. Nine Pound Hammer holds many medicinal benefits, including reduced muscle spasms, menstrual cramps, and migraines. It is also known to help treat insomnia and inflammation and relieve pain from chronic illnesses. This potent strain, medicinally and recreationally, brings great magic and is a unique strain on its own. 
References
BioLyfe CBD Gummies. (2022, November 15). Buy CBD Gummies Online. Available at: https://biolyfebrands.com/product/cbd-gummies/
Hartney, Elizabeth. (2020, July 22). What is THC? Very Well Mind. Available at: https://www.verywellmind.com/what-is-thc-in-marijuana-4080556
Daily Marijuana. (2022, November 15). Buy Indica Flower Online in Canada. Available at: https://dailymarijuana.io/shop/weed-online/indica-flower/
Rosado, Joseph Dr. (2019, January 25). Cannabis Indica. Marijuana Doctors. Available At: https://www.marijuanadoctors.com/resources/cannabis-indica/