How much does weed cost? At Cannabis Ontario, we know that budget is always important. Every cannabis lover needs to know how much does weed cost. The price of weed can have a significant impact on your plans. Many different factors impact the ultimate cannabis price per gram! Learn what to expect when it comes to the price of weed so you can always get the most for your money.  Buy weed online in Canada with confidence.
What Impacts The Price Of Weed?
Like any product, you can find weed at many different price points. From cost-efficient budget buds to luxury AAAA+ weed, most cannabis dispensaries offer a wide range of pricing. So what determines how much weed costs? Explore some of the most influential factors that drive the price of your favourite plant.

Quality
It's no surprise that the finest quality marijuana is also the most expensive. Top-shelf marijuana is a premium product that requires attention to detail at every step. Ideal growing conditions, strong genetics and proper care lead to high THC buds that look, taste, smell, and feel fantastic. Organic growing conditions, premium harvesting techniques, special drying and curing methods, and other factors influence the price of weed. 
Type Of Product
How much does cannabis cost? The types of products you prefer will impact the price of weed. The more concentrated a product is, the higher the cannabis price per gram you can expect to pay. Concentrates, extracts, and other highly processed goods contain high levels of active ingredients. These categories tend to be more expensive than buying dried flowers.
Brand Name
You've probably noticed that the price of weed can vary from brand to brand. This is because companies set different costs for their products based on their offerings. Premium brands often provide delicious flavours, perfect textures, and innovative designs—and you'll usually pay more for these features. For example, [Company name] carries various brands at different price points. You can also check out our custom house blends for a fantastic performance at competitive prices. 
Location
How much does weed cost? Like other products, the price of weed can fluctuate across the country. It's not unusual to find the cannabis price per gram is twice as high in one province as the next. If the price of weed seems high where you live, check out our digital dispensary! We offer shipping across the country to make it easy for everyone to source affordable marijuana.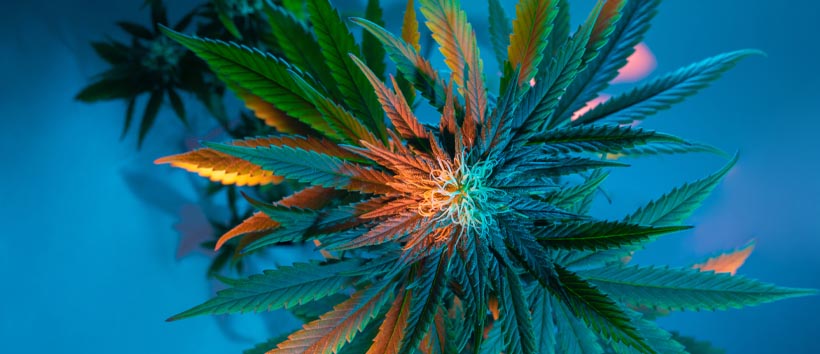 How Much Does Weed Cost In Canada?
You need to know the price of weed to figure out how much you can buy. The average cannabis price per gram is around $7 for low-quality weed, $10 for mid-grade marijuana, and $12.25 for AAAA weed. 
These prices are the nationwide average, but that doesn't mean you'll always have to pay these costs. We help you find the lowest prices at CannabisOntario. Explore our website to see our current prices. We always want you to get the best deal, which is why we offer perks like bulk pricing, mix-and-match deals, coupon codes, and more. In addition, you'll get a great deal on your cannabis whenever you search for your preferred online cannabis dispensary or weed delivery service at Cannabis Ontario. You can also find excellent BC cannabis dispensaries and weed delivery options on the west coast from websites such as same-day weed delivery in Vancouver.
Related Articles 
What are Terpenes?, How Long Does Weed Stay in Your System?, How Long Does A Weed High Last?
Resources